Simple Sparrow is a 501(c)(3) non-profit. We collaborate with schools, businesses, and non-profits to provide farm education and therapeutic programs for people of all ages, backgrounds, and abilities to learn, grow, and heal. 
OUT AND ABOUT
Jamie will be at the following locations with some animal friends:
4/14 10a-12pSweet Lemon Inn & Kitchen 2nd Anniversary Celebration
NOW AT SWEET LEMON INN & KITCHEN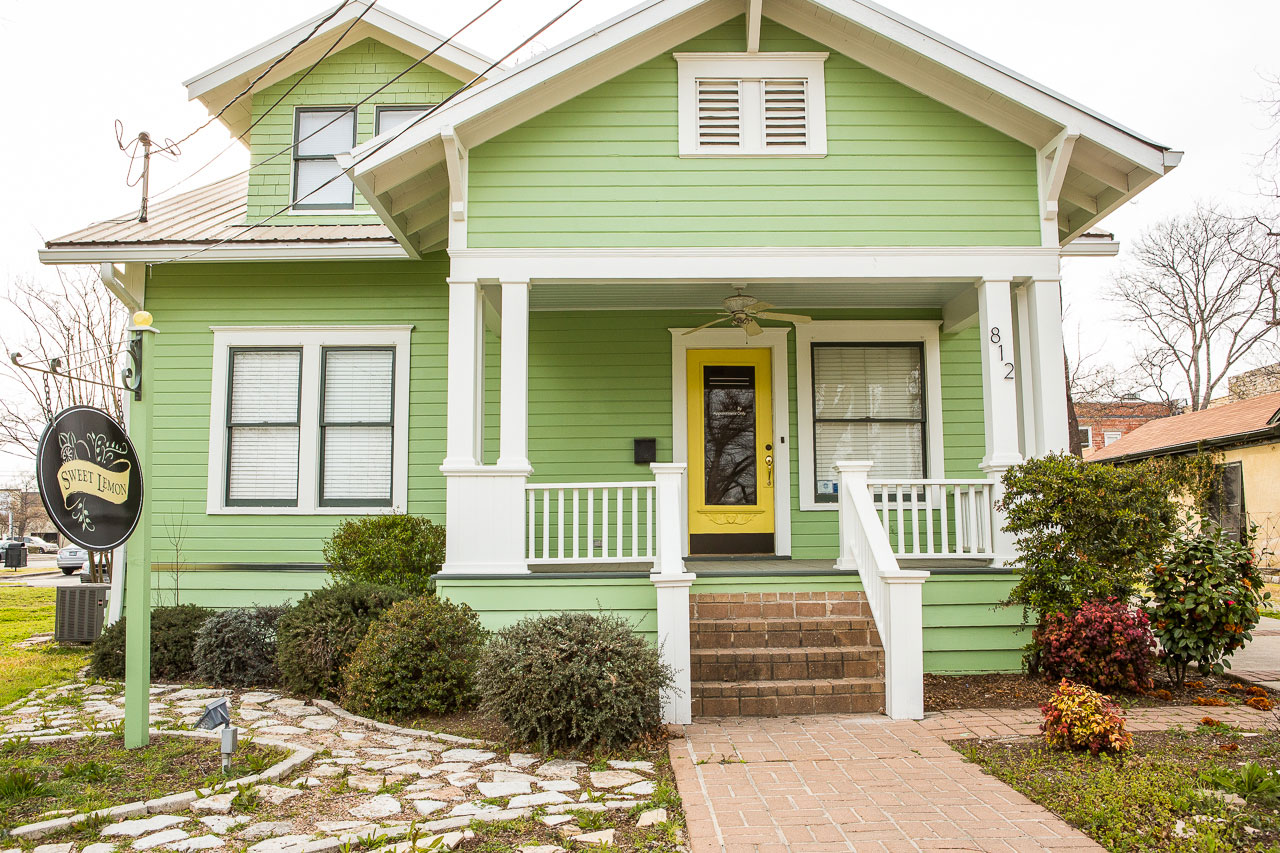 BUNNY & A BOOK
Come every other Tuesday 9a-9:30
Spring: 4/17, 5/1, 5/15, 5/29
Read aloud story with Jamie and her therapy bunny, Sugar!
Invite a bit of farm life to your home with art inspired by animals, bugs, and gardens. Choose from a variety of print and original work.
All sales of art help fund Simple Sparrow programs!
LEAD THERAPIST
Marti Smith is an OTR/L, Fellow at Child Trauma Academy, and member of the Board and co-founder of Simple Sparrow.
Click here to learn more. 
For inquiries email marti@simplesparrow.farm
"Look at the birds of the air; they do not sow or reap or store away in barns, and yet your heavenly Father feeds them. Are you not much more valuable than they?"
Matthew 6:26